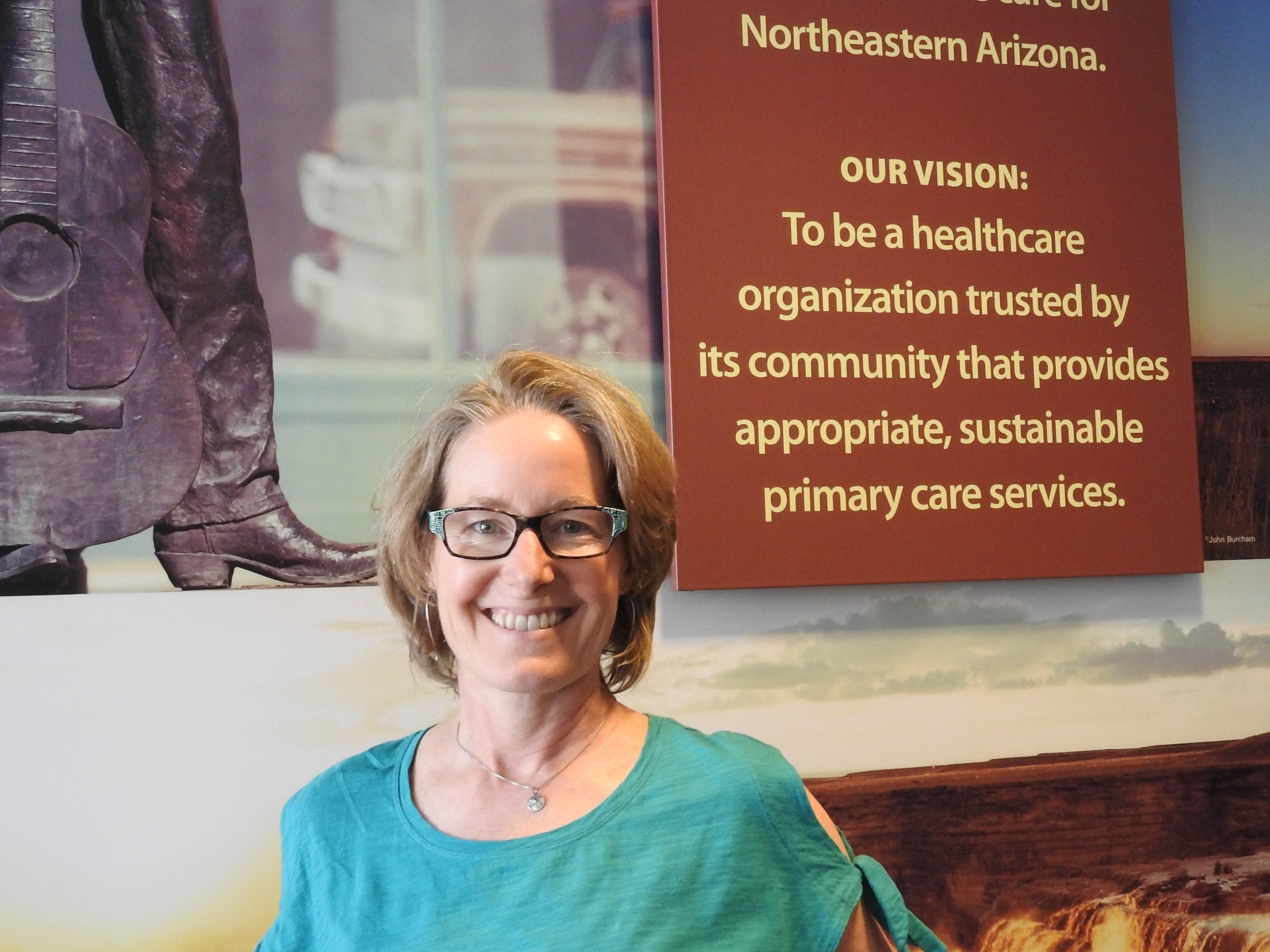 Ellen Claxton, MD
Dr. Claxton completed her medical school training at The University of Texas Health Science Center at San Antonio and her residency at the Creighton University Arizona Health Education Alliance Obstetrics and Gynecology Residency program in Phoenix. After years in private practice in Flagstaff, AZ she returned to her passion for community service at North Country HealthCare for 11 years. She currently enjoys her time in Winslow at Little Colorado Medical Center.
In 2020 Dr. Claxton became certified through the Institute for Functional Medicine as one of less than 2000 IFM certified practitioners in the world. She has also completed the Core Competencies through Harvard's American College of Lifestyle Medicine. Her passion for lifestyle medicine and functional medicine gives her medical approach a unique experience for anyone. She specializes in perimenopause and menopausal imbalances and is eager to help anyone with health imbalances.
She has an active lifestyle that includes regular exercise, time outdoors as well as playing piano and ballroom and Latin dancing. She enjoys creating nourishing food in her kitchen and listening to jazz and classical music. She also enjoys practicing yoga and meditating on a daily basis.